Eric Olliverson
Eric Olliverson is a full-time professional fisherman and guide on Table Rock Lake, Lake Taneycomo, and Bull Shoals lake in his hometown of Branson, Missouri.  Eric has lived and fished on these lakes since he was 3 years old.  He absolutely loves what he does and it shows.  Eric states "I am truly blessed to be able to live my dream chasing these green fish! Whether the fish are cooperating or not, you're going to have a great time!"
Eric was introduced to fishing at an early age. His grandfather, Bill Olliverson owned and operated resorts on the world famous White River in Arkansas and was a guide for over 50 years. Some of the best memories Eric had growing up were those trips on the river with his grandfather.  Eric believes that is why he loves working with kids so much.  Eric began fishing competitively in the late '90s and has enjoyed great success. Today Eric takes people out fishing year-round and shows them tips and techniques that might help them catch fish on their home waters. Eric looks forward to meeting you and having a great day on the water!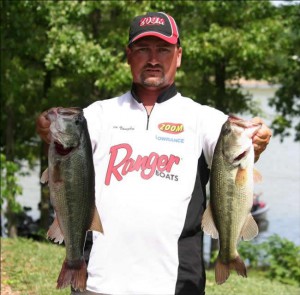 Brien Vaughn
Brien Vaughn is a full-time guide for Eric's Elite Guide Service.  Brien is a ver experienced tournament fisherman as he has competed and won on the FLW Tour and B.A.S.S. tournament trails.  Brien's main goal is to teach and have fun on the water with the mindset it is all about the customer.
To request Brien, call (417) 234-6097
Travis Loyd
Travis Loyd is a part-time guide for Eric's Elite Guide Service.  Travis has competed on both the FLW Tour and the B.A.S.S. circuits and is great with all ages.
To request Travis, call (417) 234-6097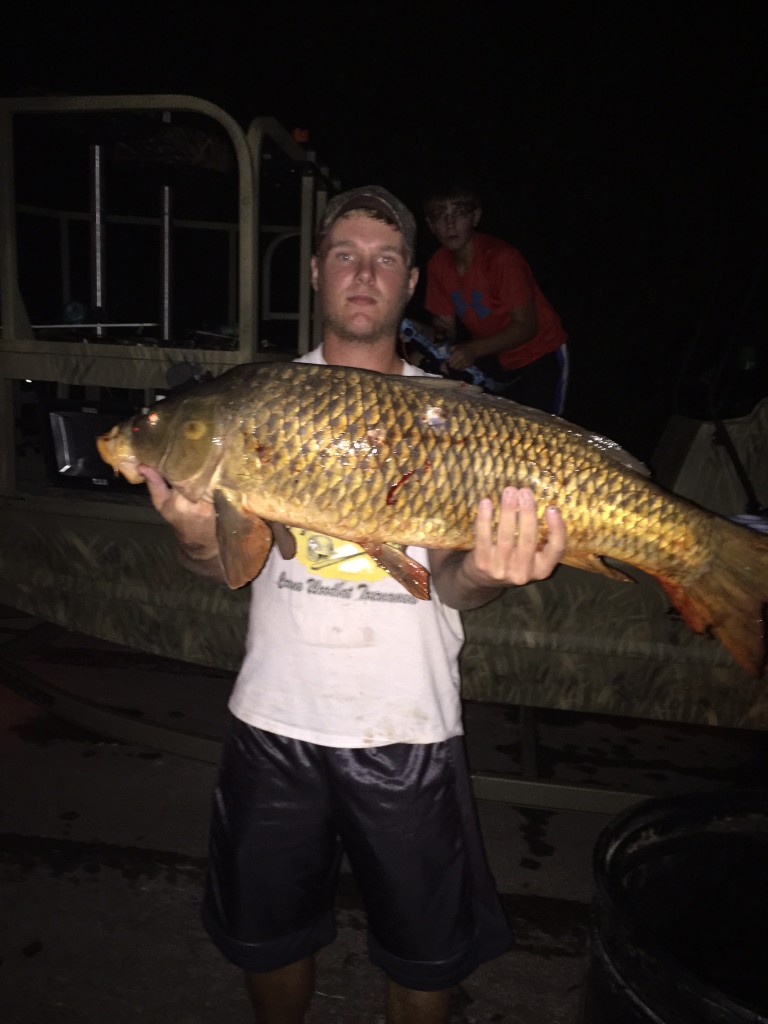 Dylan Jordan
Dylan Jordan is our bowfishing specialist.  Whether you have never shot a bow or you shoot competitively, Dylan will make sure that you have a great experience after the sun goes down on Table Rock Lake and Bull Shoals Lake.
To request Dylan, call (417)234-6097